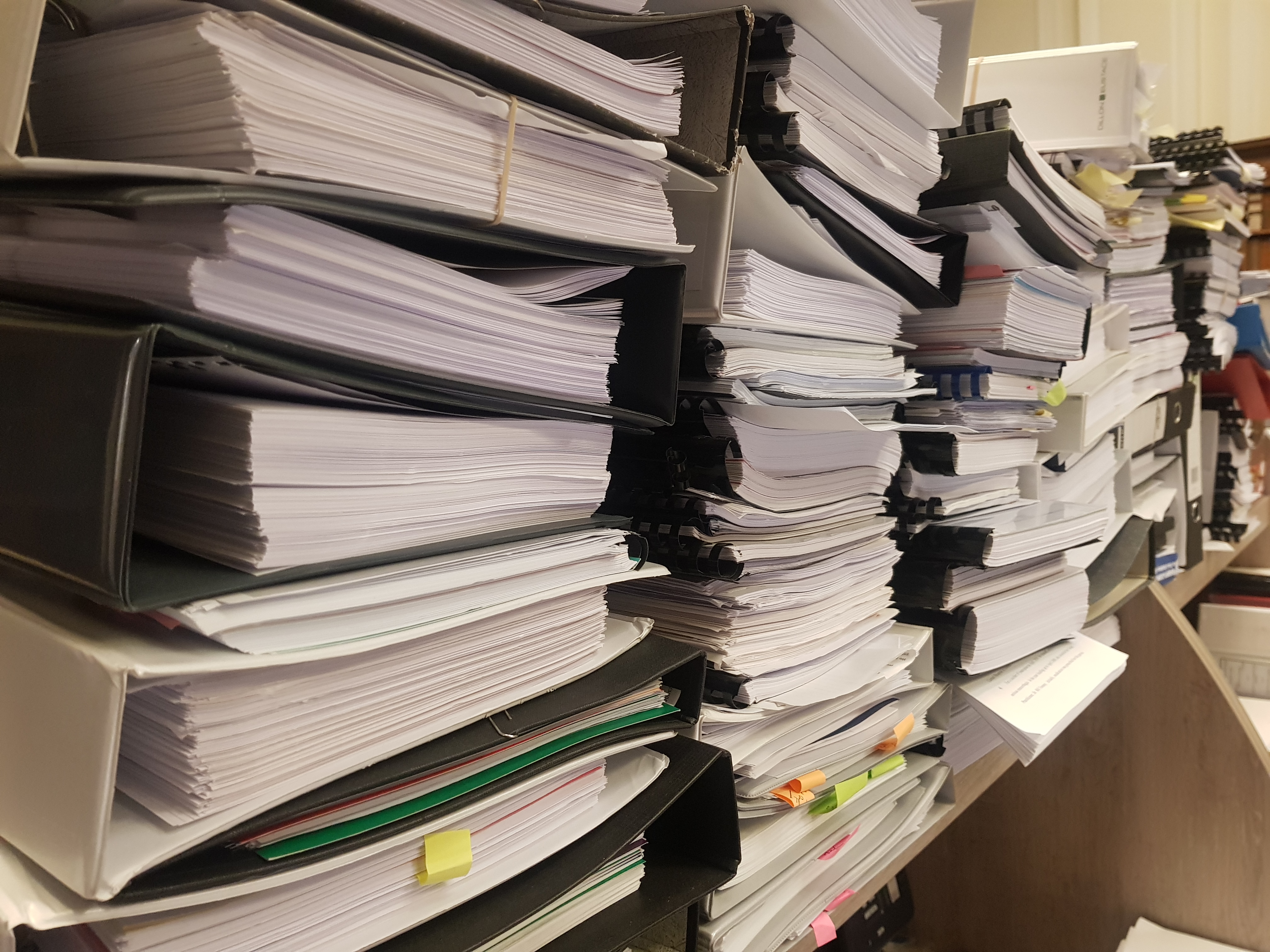 Everything to do with paper is inefficient - receiving it, printing it, sending it, storing it, moving it around, and even reading it.
Paper slows you down.
Removing paper from your practice saves you a lot of time and energy, allowing you to focus on the work that earns you money.
I Got Rid of Paper
Everything Changed
As my practice 'took off' (ie. got a little bit busier) a few years ago I had less and less time for myself, my family, and my friends.
I knew there were inefficiencies in my practice but I couldn't see them clearly enough to remove them.
When I identified paper as the culprit, I removed it.
That changed everything.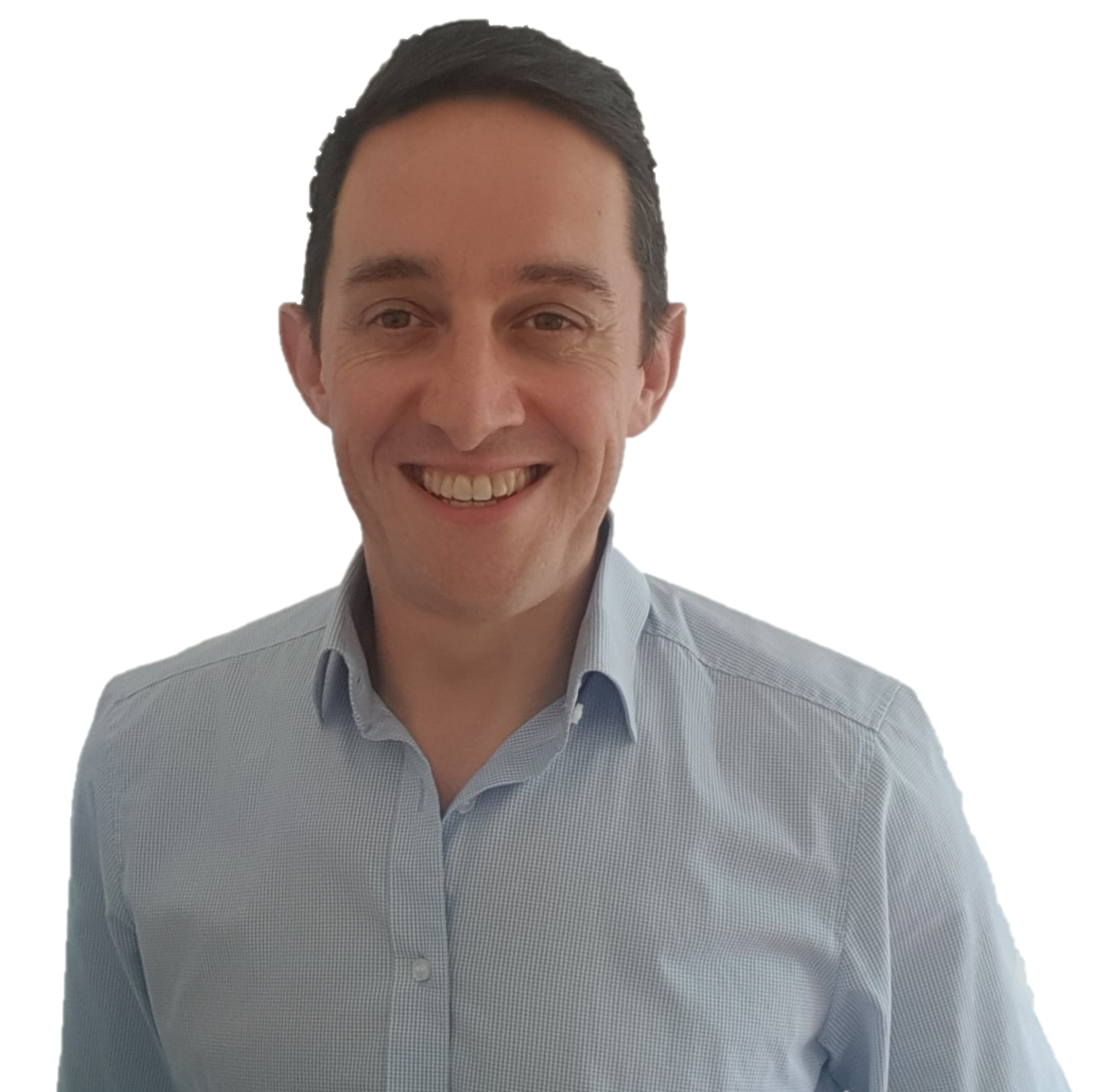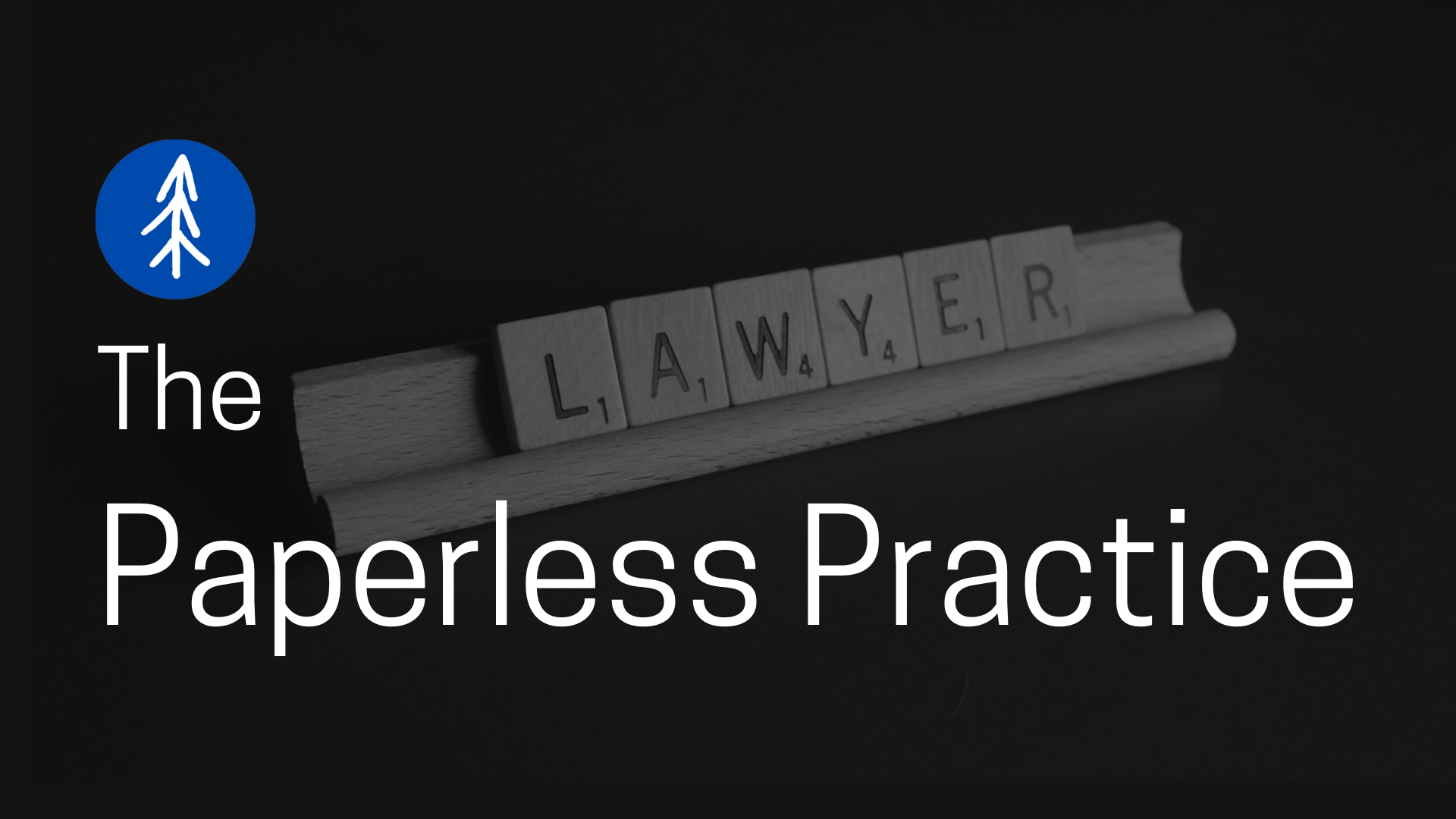 I Worked Less
I Earned More
I've spent the last 6 years trimming the fat in my practice.
I've halved my weekly work time from 80+ hours to less than 40.
My income hasn't dropped.
Would you like to do the same?
Now Let Me Show You How To Do It
I've built "The Paperless Practice" to give you all the knowledge and tools you need.
It's a practical step-by-step framework to eliminate paper from your office, covering everything you need to know and including detailed software tutorials.
This is the complete package to revolutionise how you work.
Invest in Yourself.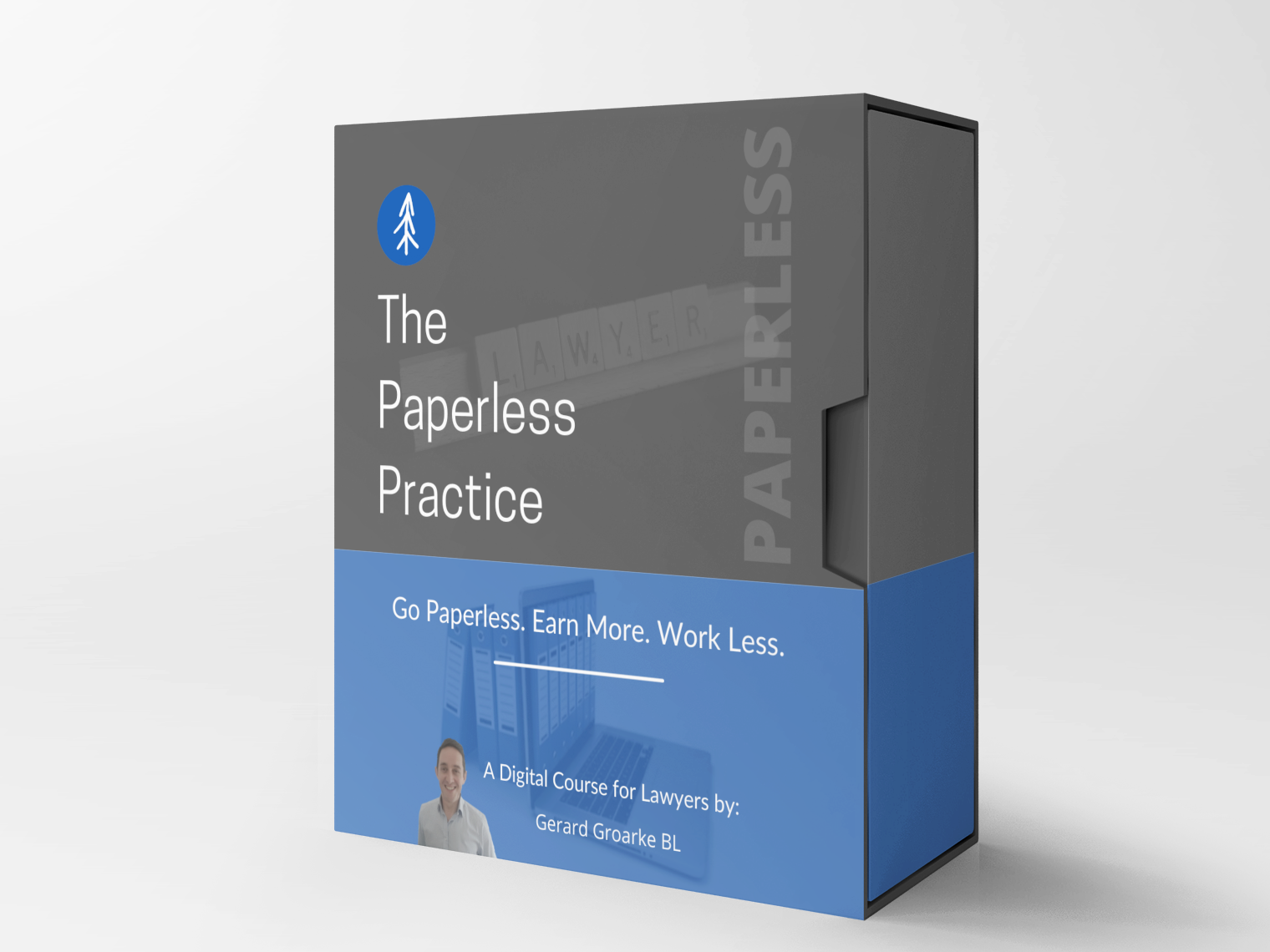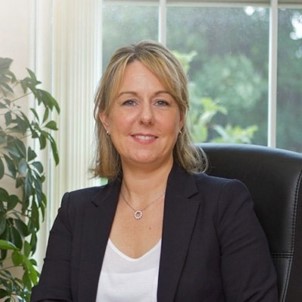 Lorna Duffy, Solicitor
"It's amazing how much of an improvement Gerard's courses and advice have made to my working life. I've become far more efficient with digital documents, moved away from a paper-centric system, and my productivity has increased hugely.
I had several calls with Gerard which I found invaluable in my overall progress. My work-life balance has benefited and I've even started to digitally outsource some of my non-legal workload. I'm thrilled! Highly recommend!"
Desmond Dockery SC
"This has made a huge difference to my practice. I can work far more efficiently with digital documents. The step-by-step process has made me much more efficient in my work.
I no longer feel tied to my office and can work from anywhere. Doing the course gave me the confidence to make the switch to paperless and I would recommend it to other lawyers without hesitation."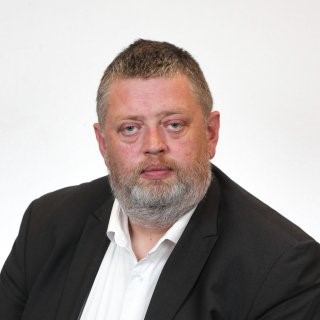 Ryan McManus BL
"I do a lot of construction law which is very paper heavy. I am now much more efficient in being able to log and have easy access to important documents that I want quick access to. I do a lot of travelling and the one thing I didn't want was to be horsing boxes and papers and files with me.
I've been able to get rid of paper after doing the course. I would be happy to recommend the course to other lawyers."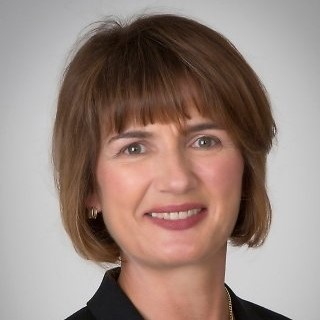 Marguerite Bolger SC
"Extremely well structured and presented. I learned a lot from it and am feeling, for the first time, that going paperless is actually an achievable goal."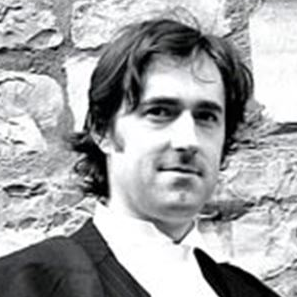 Dermot Hewson BL
"The whole experience has been excellent. The substance, structure and communication of the information is first class. I really feel able to work in a more productive way - I'm hooked."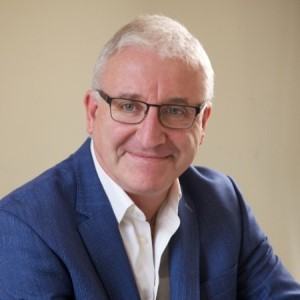 Neil Butler, Solicitor
"A very fine suite of education pieces around digital notepads, note-taking, and how to use and annotate PDFs. Gerard is very approachable, very open, and supportive."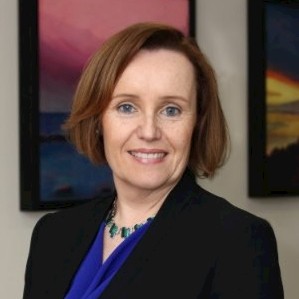 Sonia McEntee, Solicitor
"I've been nodding my head at practically every single point you make. This is so well thought out and presented, it's seriously impressive."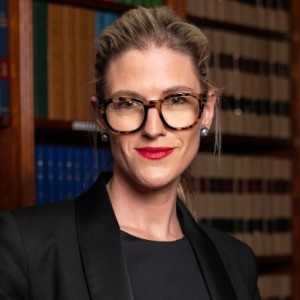 Emma Sullivan, Barrister
"I'm finding it excellent as a barrister in my first year struggling to work out what paperless might 'look like'. A fantastic course, which I have already recommended to colleagues."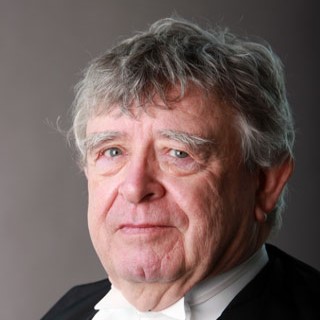 John O'Kelly SC
"Provided a straightforward overview of what the software can do together with practical examples of how each of its functions operates. I'm looking forward to getting up and running and putting what I've learned into practice."
The Paperless Practice
Curriculum
Frequently Asked Questions
How does this course save me time?
Using paper in your practice forces you (or your staff) to spend 'work' time sorting briefs, printing e-mails, photocopying cases, signing letters, transcribing text, loading/unloading your car, and dealing with post. Removing paper removes most of this work,saving you time (and money).
How much time will I save?
I used to work 80+ hours a week, now I work less than 40 without any drop in income. You're going to immediately start saving time, and saving money. You'll get more done, and earn more with your time. How much time you save will depend on how closely you follow my program.
Does a lawyer teach the course?
Yes. My name is Gerard Groarke. I'm a barrister (trial lawyer) in Ireland with a busy practice. I've been fully paperless for 5 years and it's changed my life. I used to work 80+ hours a week but now I work less than 40 without any drop in income. I've built this course to share my methods with you so that you can start making huge time and money savings too.
Is the course effective?
Yes, and you don't have to take my word for it. It's been used by barristers and solicitors in Ireland, Australia, Northern Ireland and England, and by attorneys in the USA, and users have described the course as 'excellent', 'brilliant', 'fantastic', 'seriously impressive', and 'first rate'.
How long does it take?
The online video course will take you less than one working day to work through. After that it's a matter of putting it into practice, which can be as fast or as slow as you are comfortable with.
I'm not good with computers. Should I do the course?
You don't need to be good with computers! If you're able to switch on a computer you'll be able to work without paper so yes, you should do the course.
When does the course start and finish?
The course starts now and never ends! It is a completely self-paced online course – you decide when you start and when you finish.
How long do I have access to the course?
How does lifetime access sound? After enrolling, you have unlimited access to this course for as long as you like – across any and all devices you own.
What if I am unhappy with the course?
I would never want you to be unhappy! If you are unsatisfied with your purchase, contact me in the first 30 days and I will give you a full refund.
How will I receive the course?
After checking out an e-mail will be sent with your login information to the course.